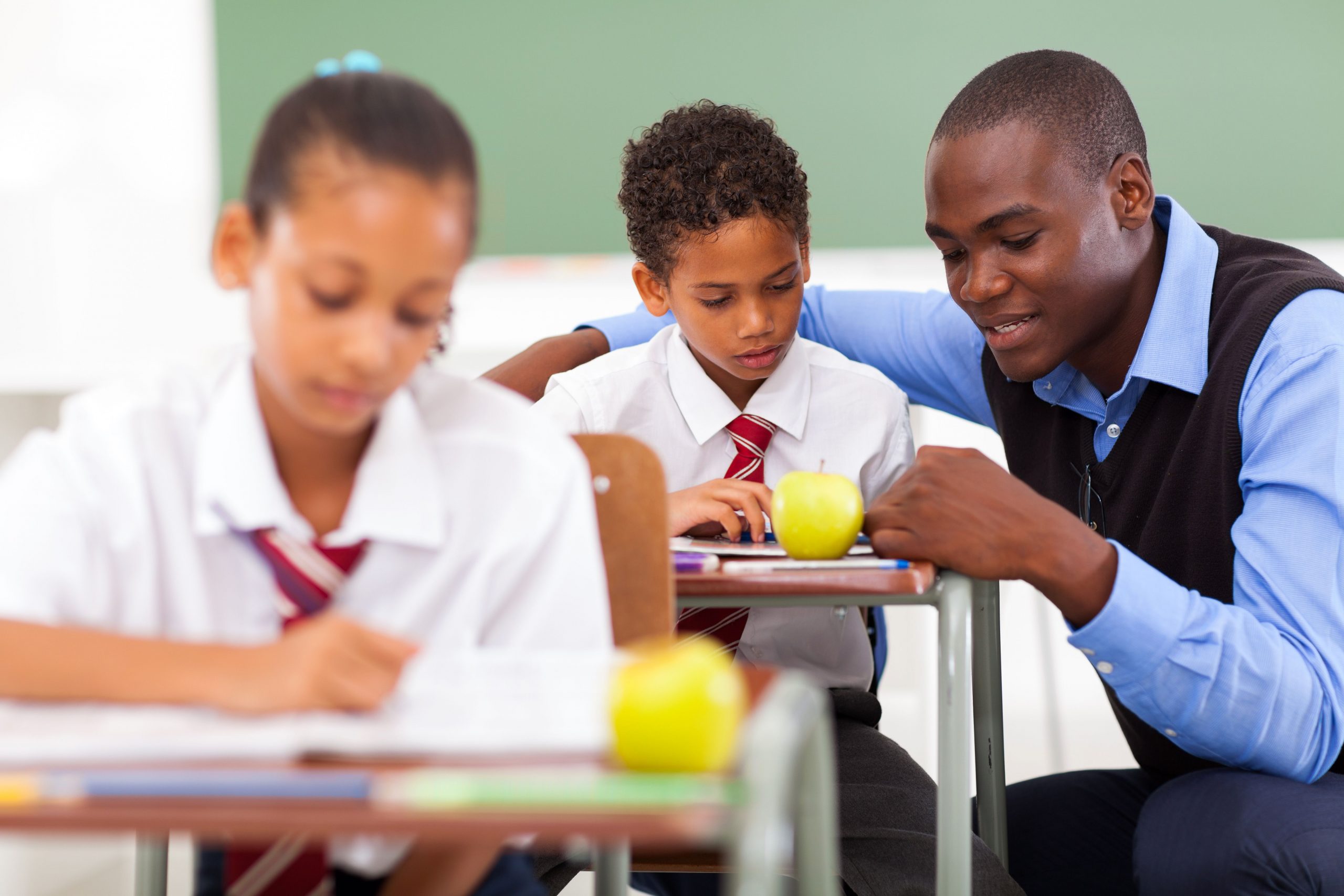 Fostering Leadership Academy will serve as Michigan's first K-8 charter school with a fully trauma-informed curriculum, focusing on healing and learning simultaneously. So what exactly is "trauma-informed education?" FLA Principal Abby Stewart breaks down what trauma-informed education really is and how our community's most vulnerable children will benefit.
Read More »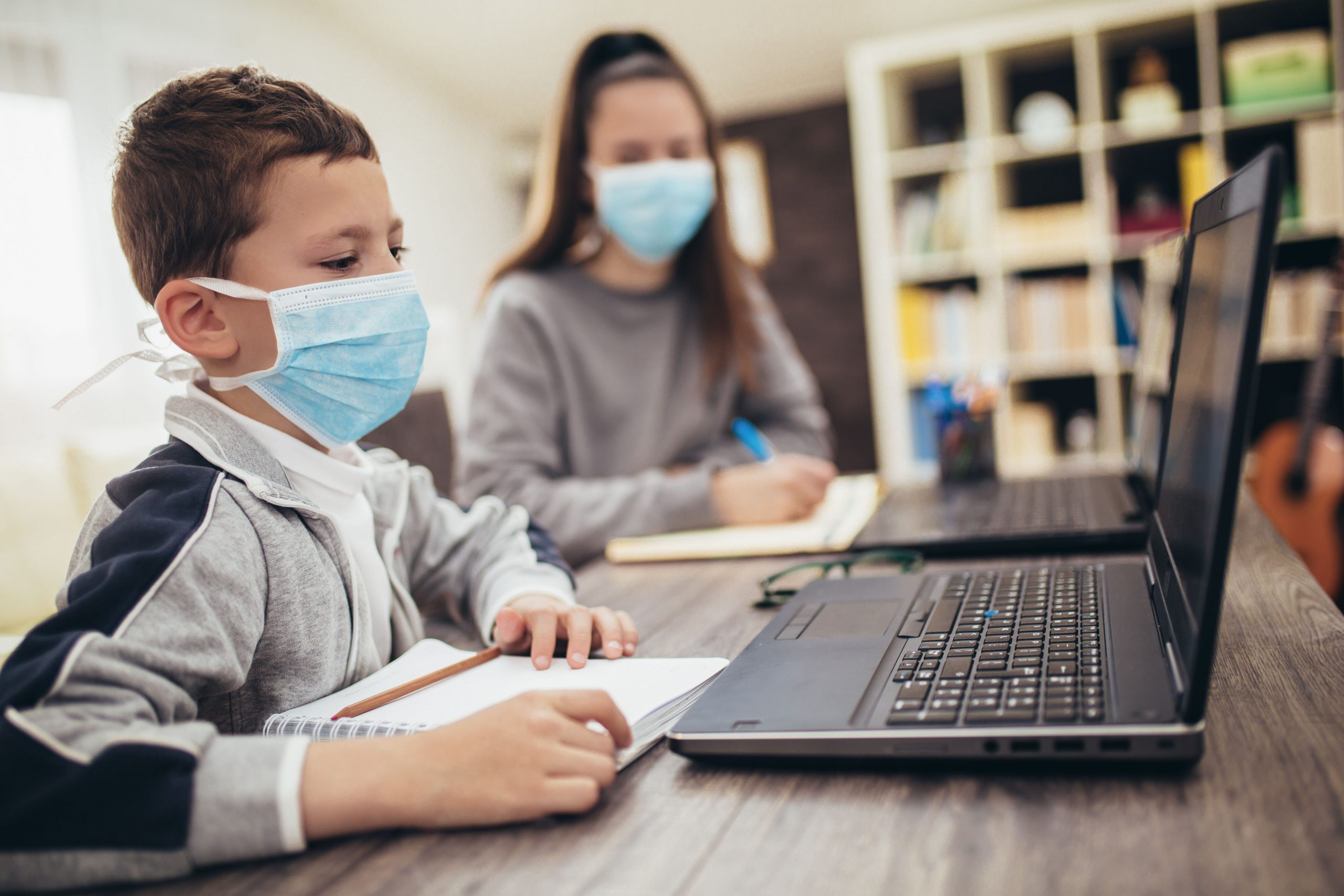 The COVID-19 pandemic has shown us that we are stronger as a community and to remain flexible in an ever-changing environment. Fostering Leadership Academy is prepared to open for the 2020-2021 school year and able to provide our students and parents with the reassurance and resources they need to thrive this school year.
Read More »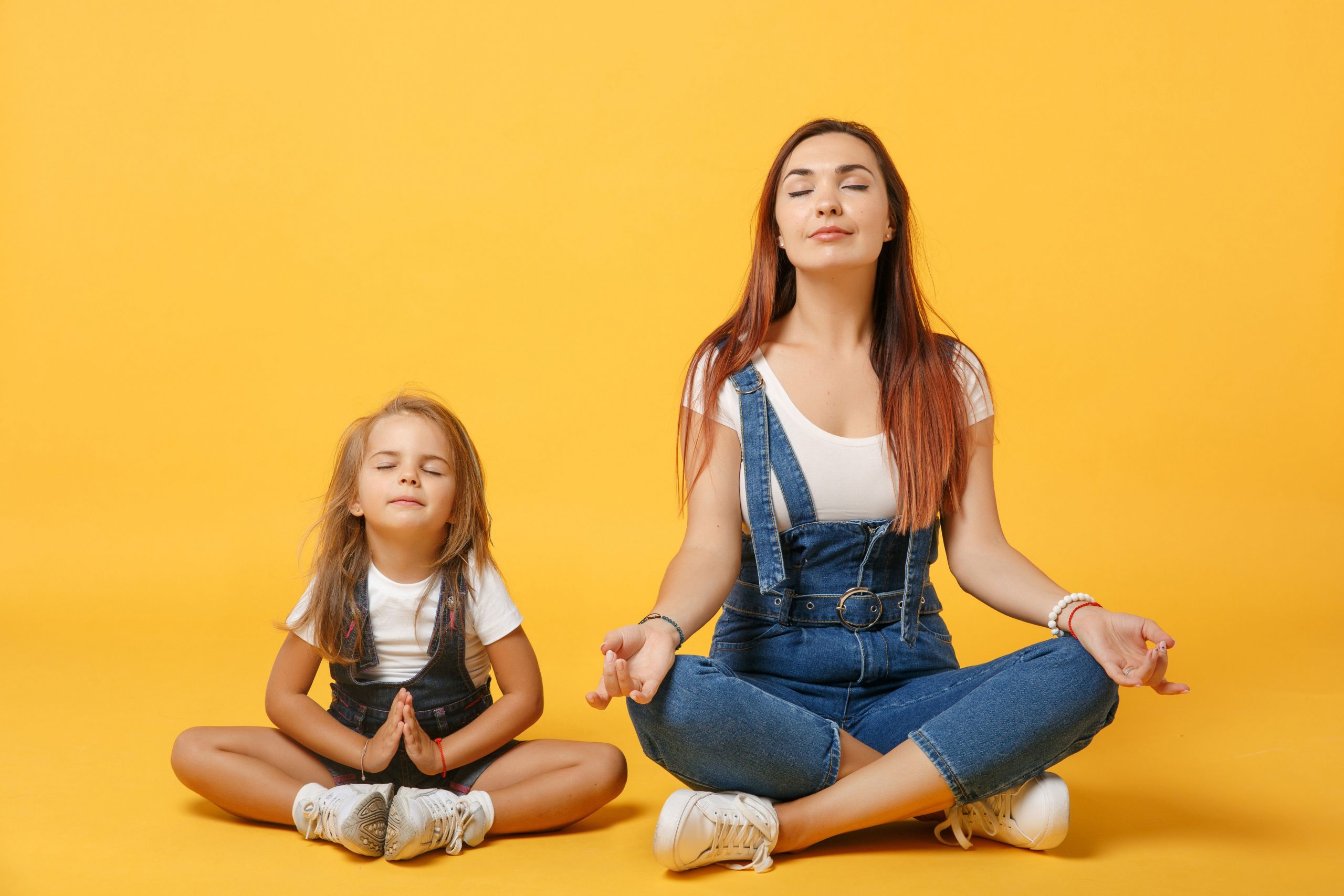 The start of a new school year can cause anxiety for both adults and children. With the uncertainty of school plans for the fall due to COVID-19, anxieties can be higher than usual as we prepare to start school, whether that be in-person or virtually from home. Read our blog about how you can ease anxieties before the start of this school year!
Read More »