Child survivors of abuse and neglect continue to attend traditional school settings while carrying the significant weight of their past traumas. We asked the children in foster care at Methodist Children's Home Society to share their thoughts, wishes and hopes for a new way of learning. 
Here are their answers in their own words.*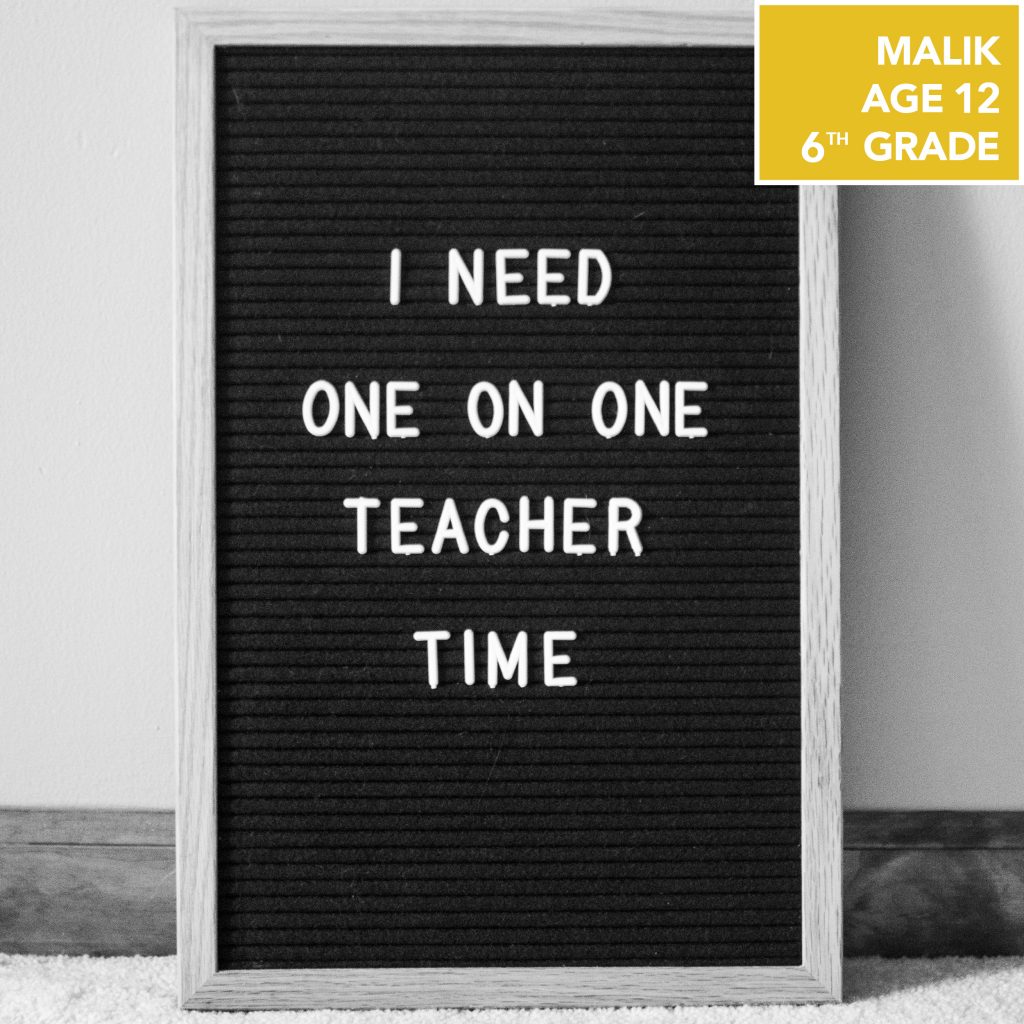 It is evident to anyone who meets Tony that he has a burning desire to learn. He loves science experiments, multiplication, division and hands-on projects. Despite the severe neglect he's survived, he shows relatively little cognitive impairment. Tony's ability to learn, however, is severely hindered by his transient history moving from school to school. Aaron has been in foster care for 4.5 years and has attended 5 different schools.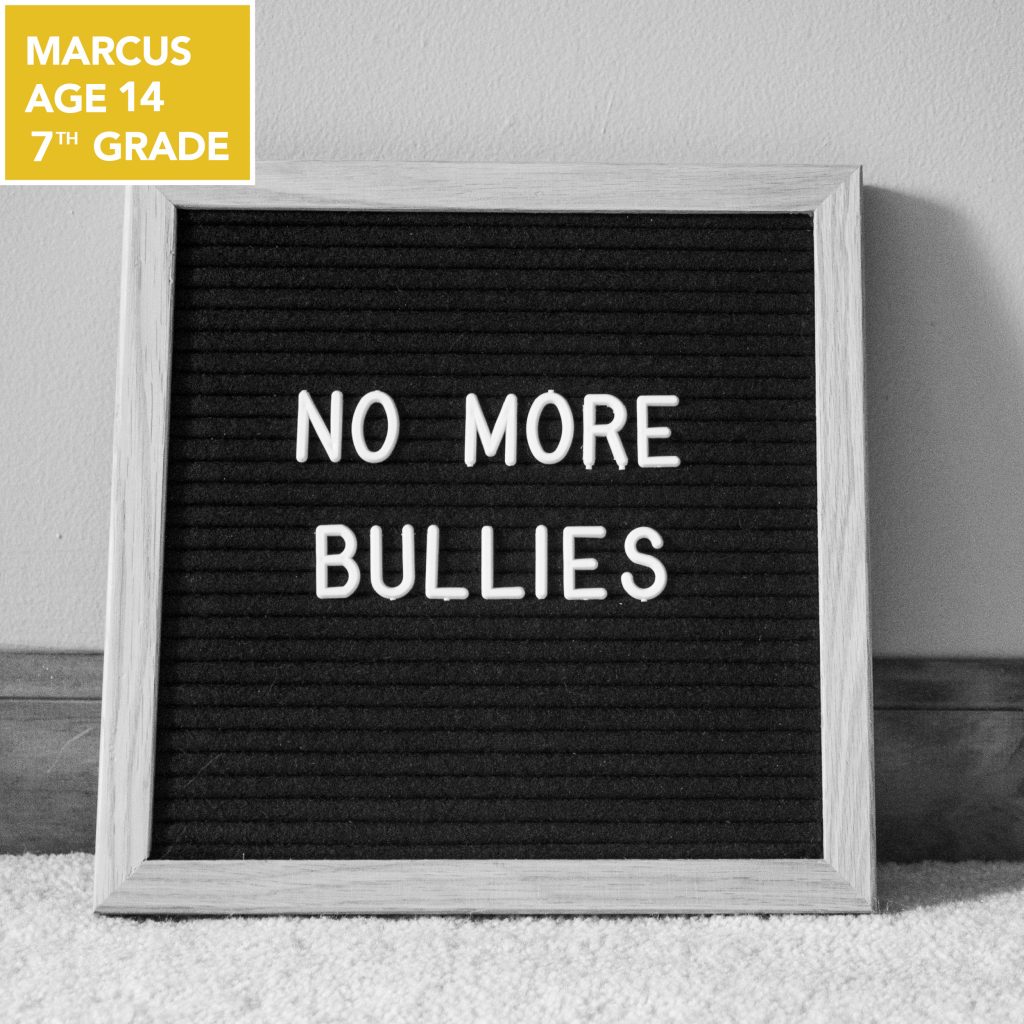 Marcus was torn. He attended school each morning knowing he'd receive food but dreaded the bullying. He went to school with soiled clothing, tattered shoes and never had completed homework to show for. He saved cafeteria food in his cubby. His classmates were relentless and cruel. He was recently removed from his home due to deplorable living conditions and neglect. His mother is addicted to opioids and his father is incarcerated. Marcus had no champions to protect him at school or at home. He saw no escape.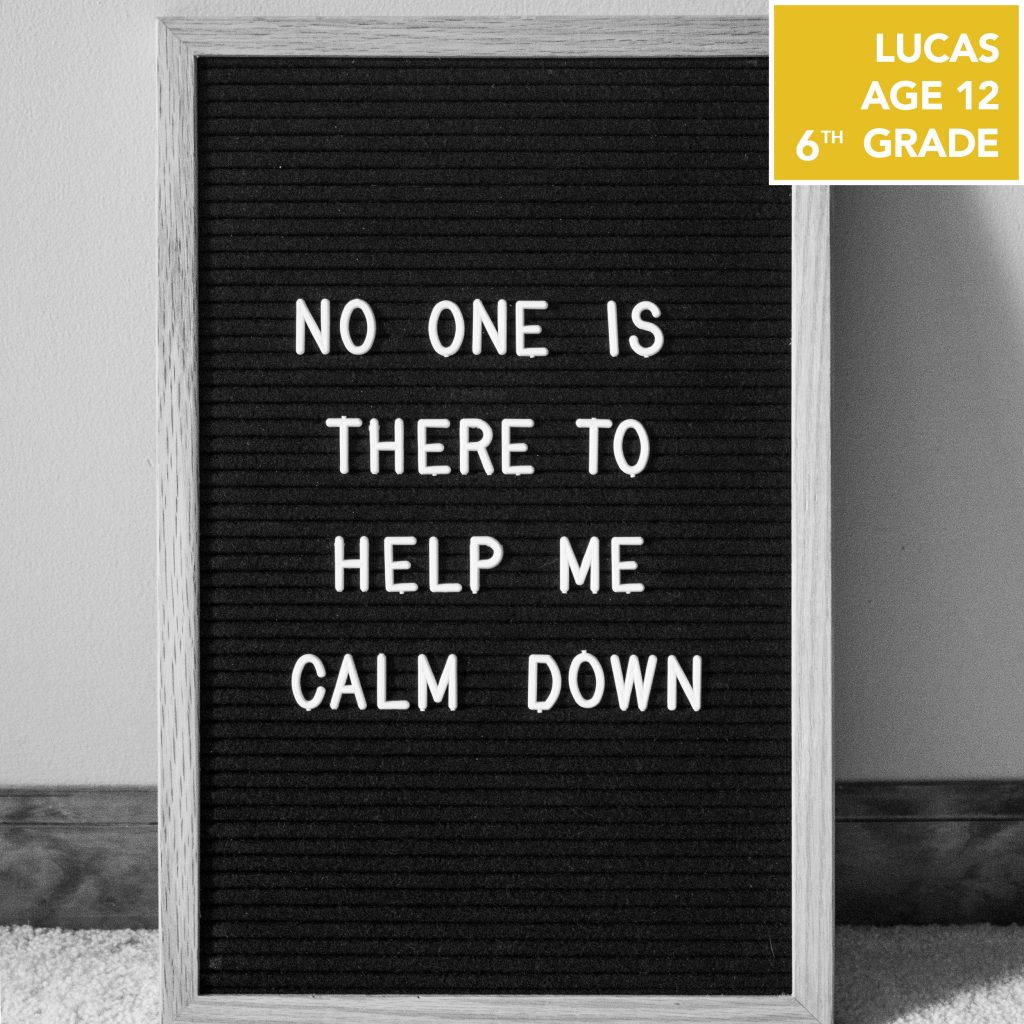 At only 6 years old, Lucas was removed from his home due to consistent direct physical abuse as well as witnessing domestic violence between his parents. Since coming to MCHS, he has worked diligently to heal from his past trauma and change negative behaviors but continues to have outbursts of anger, frustration and sadness. On campus at MCHS, Lucas has several adults who help him through these times such as his therapist, cottage supervisors and activity supervisors. There is no one at his current school who is professionally trained to help Lucas work through his emotions.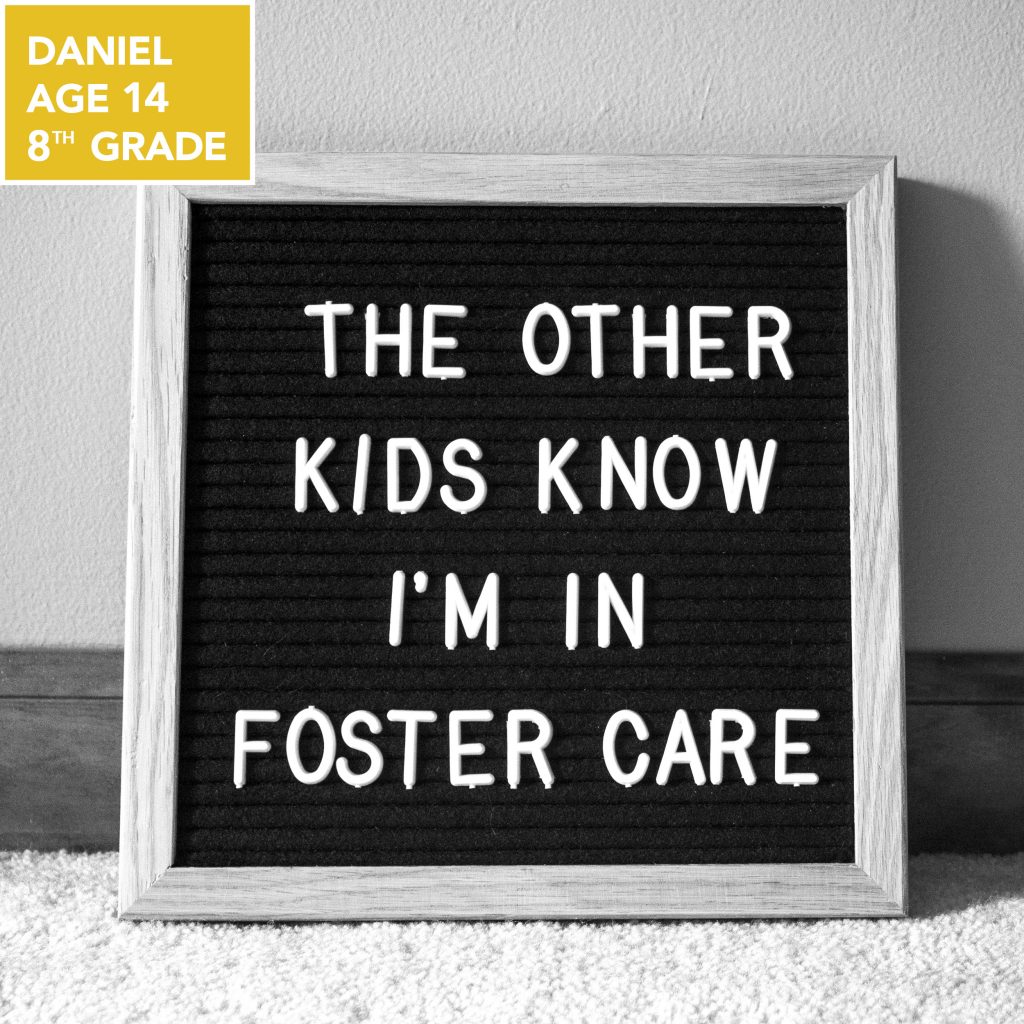 Daniel felt shame more than any other emotion at school. He knew that the other kids knew his history. They knew that he had been abused by his parents and that he was in the foster care system, living at MCHS. They knew he was different. Because of this, Daniel couldn't focus on school work. He often got into fights from getting picked on which lead to suspensions, a welcome relief from the shame he felt every day. None of the other students could relate to him.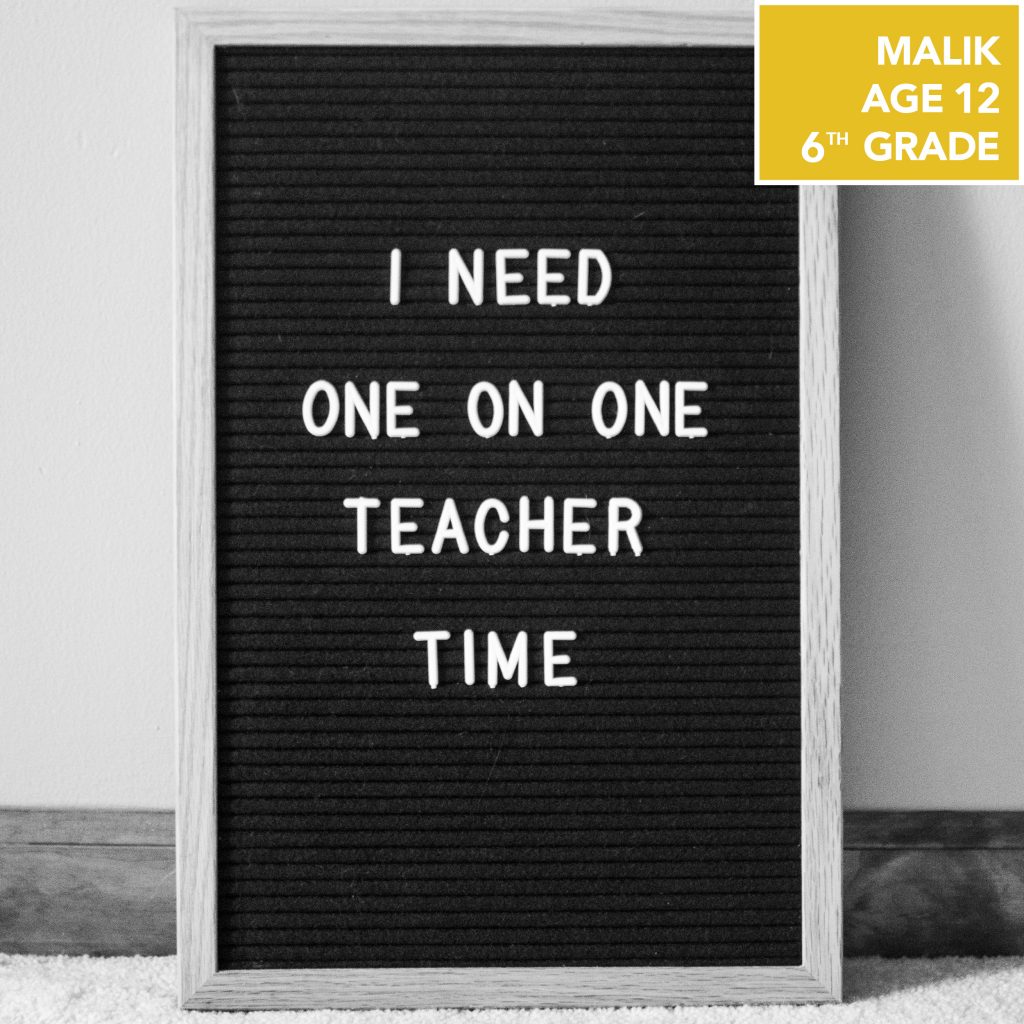 Classrooms were too loud. There were too many people talking at once. Malik couldn't focus. He was being taken back to a place of pain, remembering all the noises and screams he heard for years in his young life. Malik felt his chest tighten when the class got loud. He would shut down physically, emotionally and mentally. His grades fell every time he spiraled. It was different when he was able to work one-on-one with a teacher. His mind was clear. His grades recovered along with his mental state.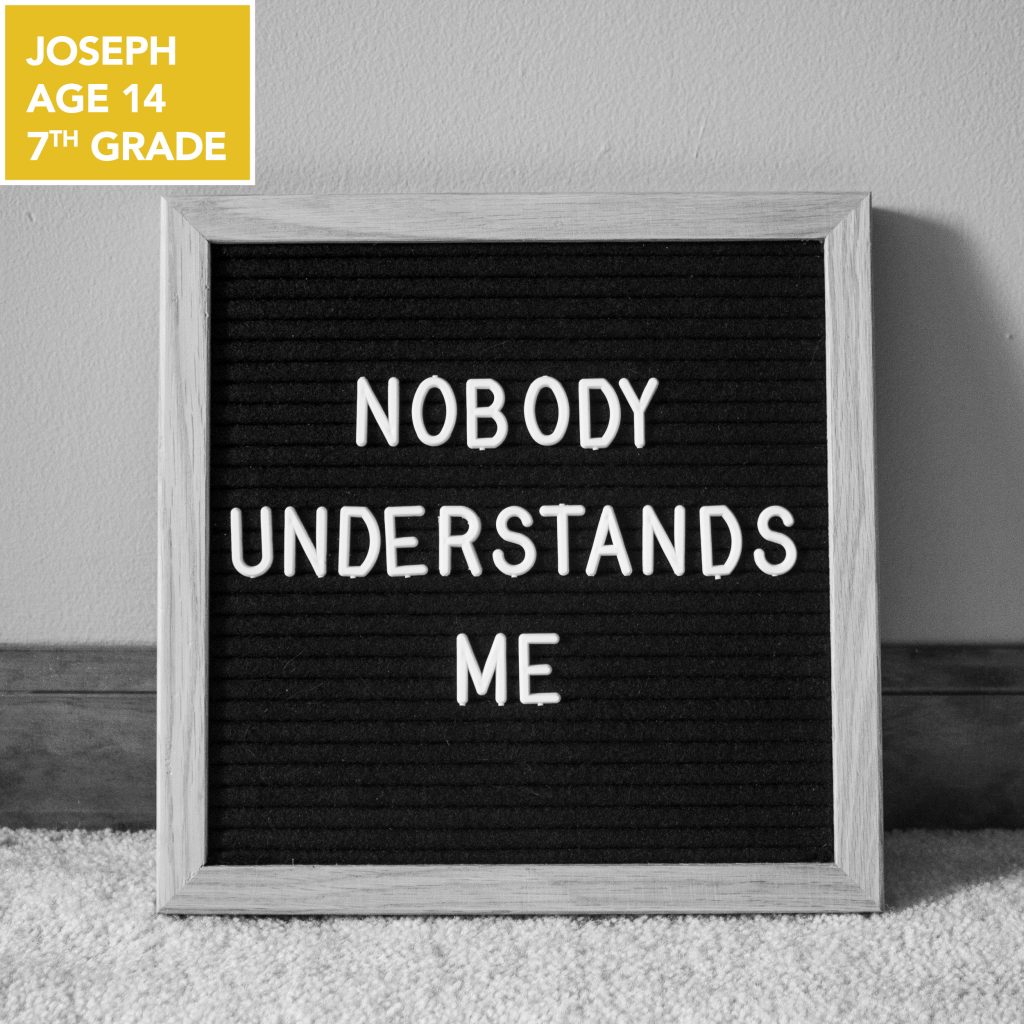 Joseph hid his abuse for years. He had to protect his younger sisters. Reporting this abuse meant he'd be separated from his parents — and his sisters. So he took on the abuse in isolation. His sisters are now in a foster home but and he is separated from them. He lives every day in anguish over this. Not fully understanding his own pain, how could any educator at school help him through this while simultaneously handling a full class?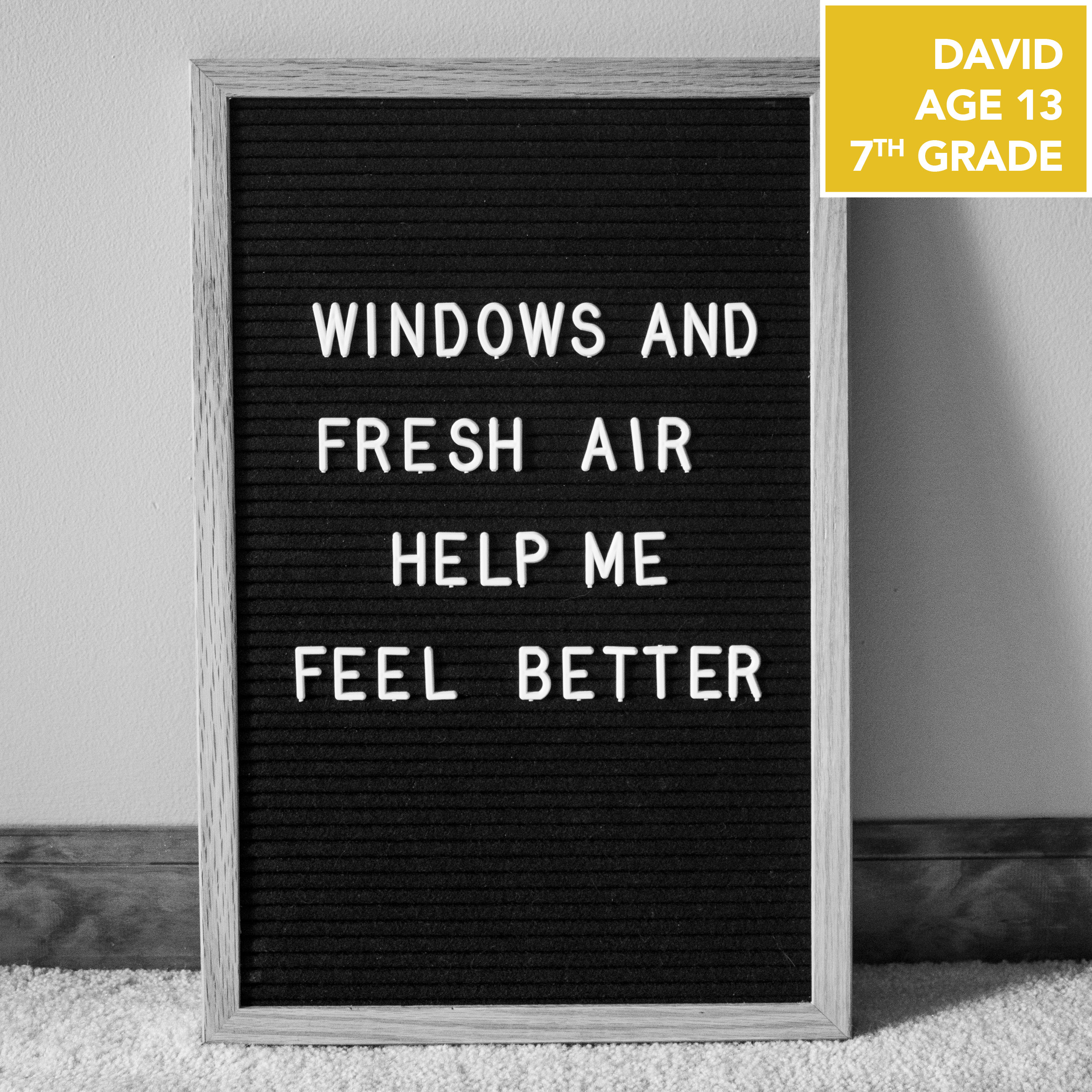 Trauma surfaces in strange ways, at unexpected times and is unique to each individual's experience. David spent the early years of his young life locked in a small closet as his mother battled severe mental illness. For David, a classroom with little natural light becomes a perceived threat. Children cannot learn when their minds are in a state of fear.
* Names have been changed to protect the privacy of each child interviewed.
MCHS' residential program is home to 60 boys, ages 5 through 18,
from the Detroit metro area and Michigan at large.