We are so excited to offer a FREE summer camp from July 12th-August 5th, Monday-Thursday from 9 a.m. to 2 p.m. The 4th-8th graders will enjoy enrichment activities like hiking, soccer, meditation, go on field trips, and develop their math & ELA skills. To register for our FREE summer camp fill out an application by clicking the button below. You can send the application back by email to Adrian Johnson at  ajohnson@mchsmi.org or by mailing it back to Fostering Leadership Academy. For more information call 313-531-9971 or email ajohnson@mchsmi.org.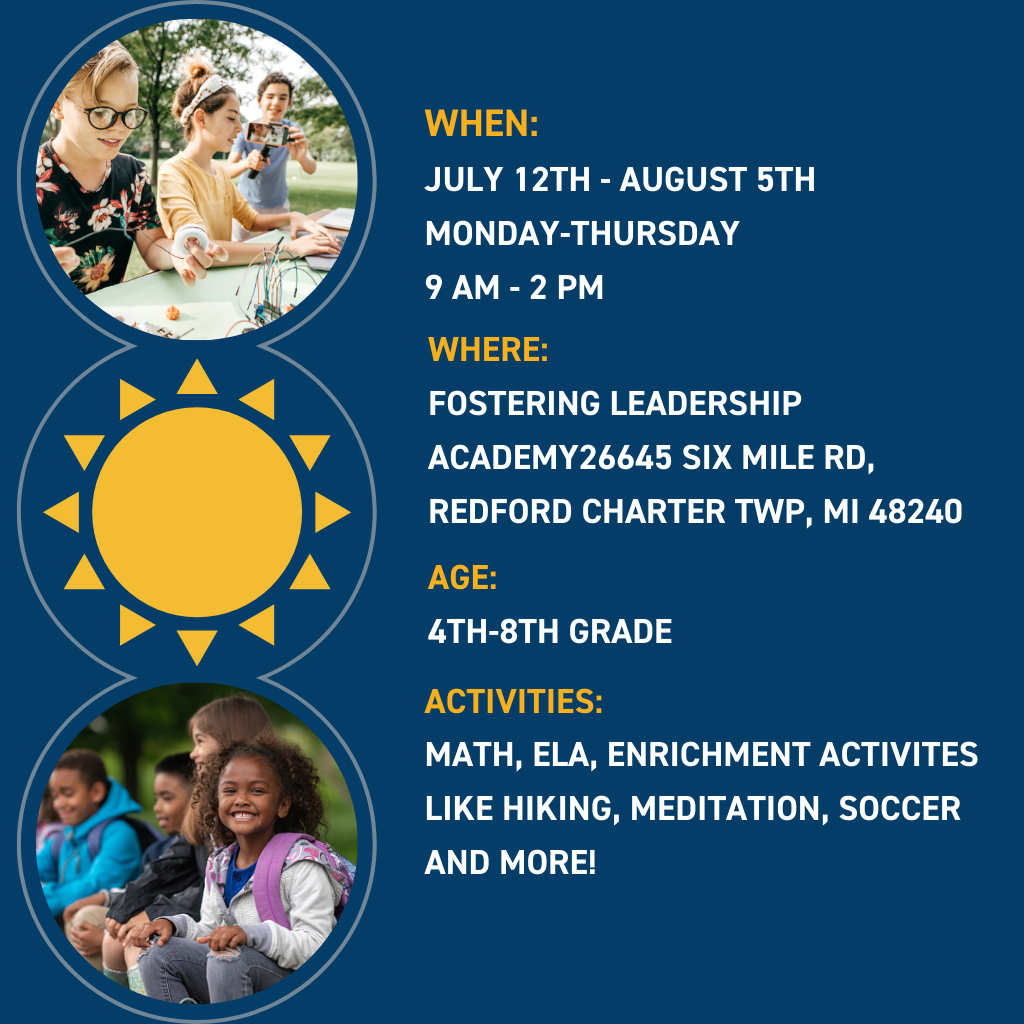 Youth who have survived the trauma of abuse and neglect are at a significant disadvantage than their counterparts who have the stability and safety of a permanent, loving home. For Detroit, the numbers are even more severe.
Child survivors of abuse and neglect continue to attend traditional school settings while carrying the significant weight of their past traumas.
At the Fostering Leadership Academy, our students receive traditional STEM education but are also enriched through health studies, physical education, art, history and so much more! read more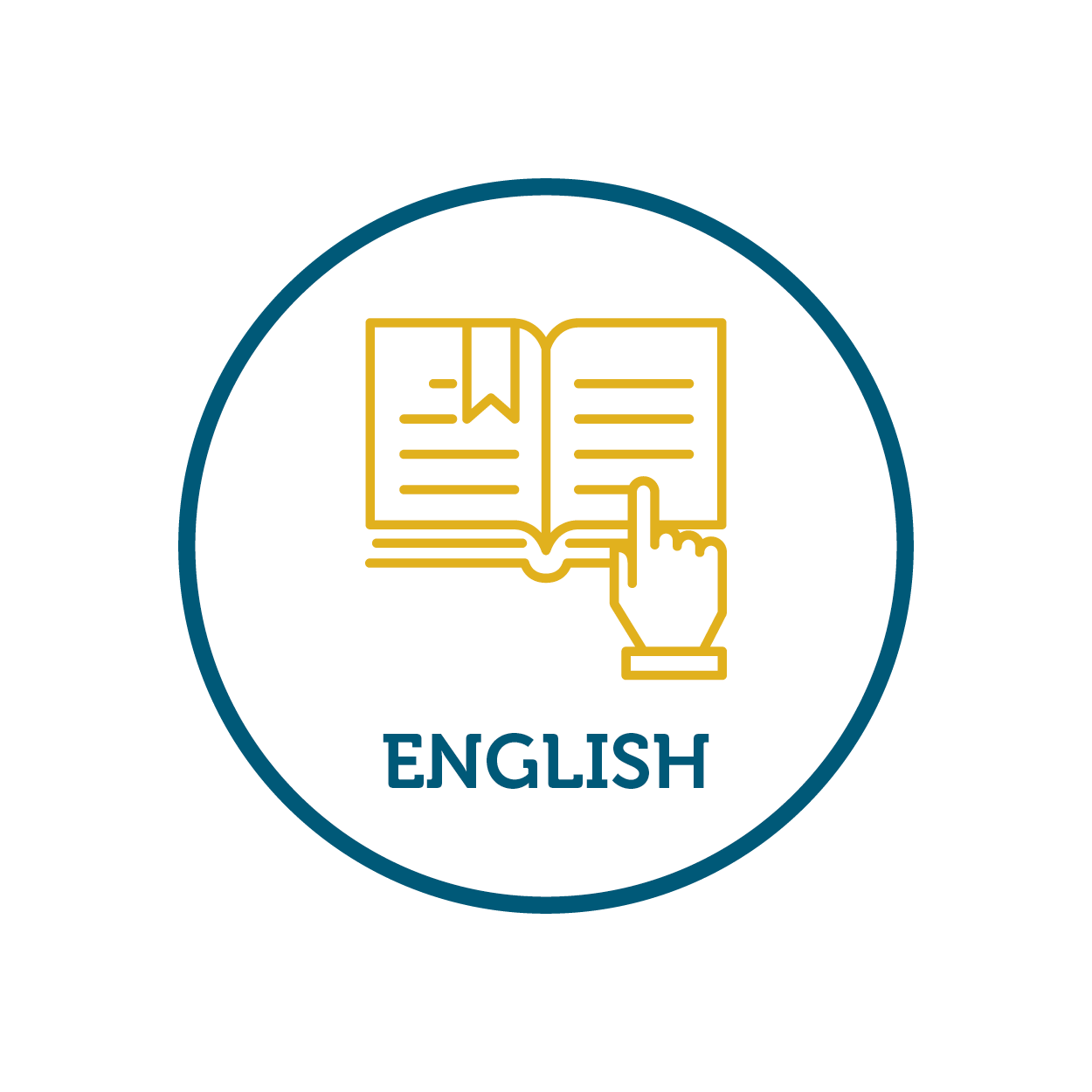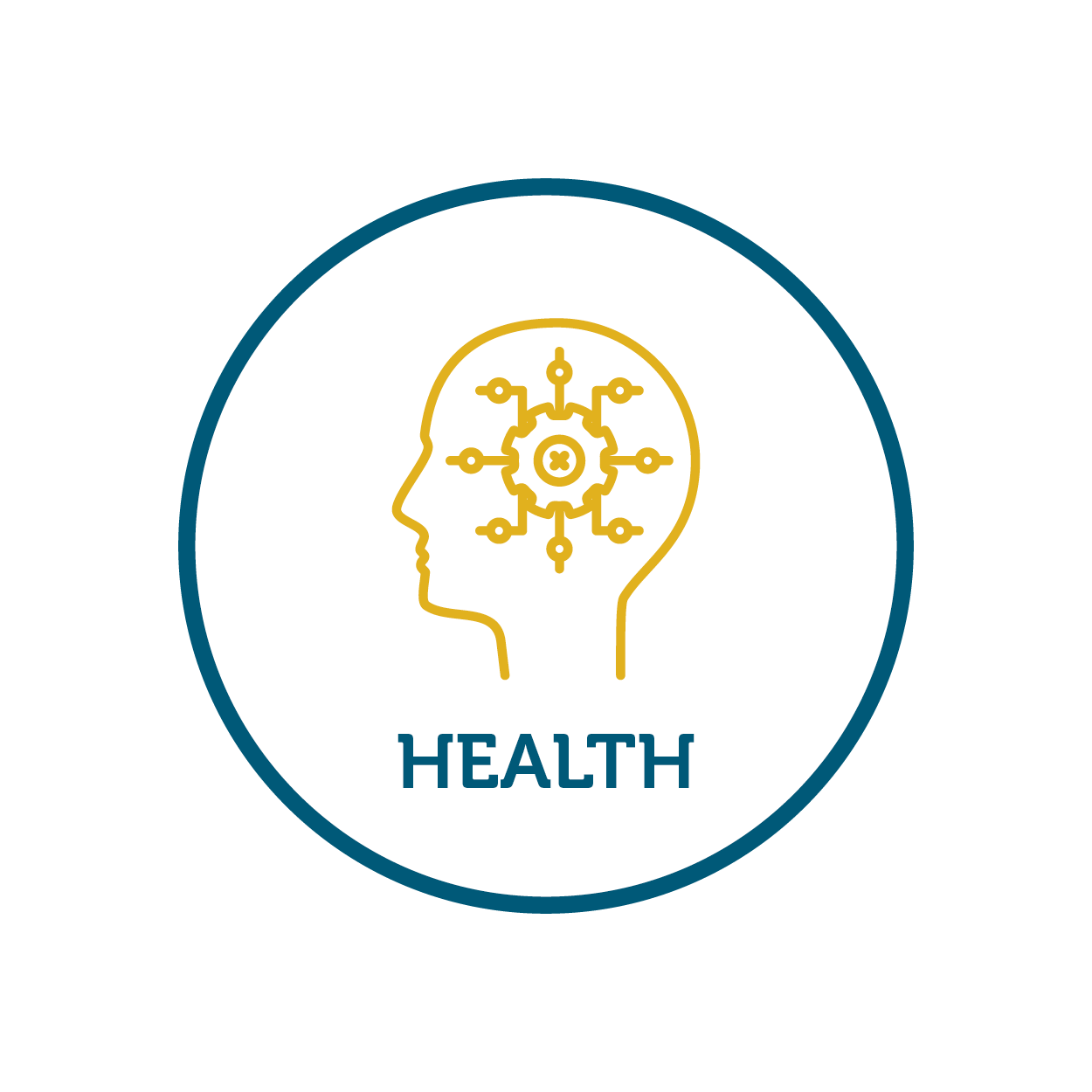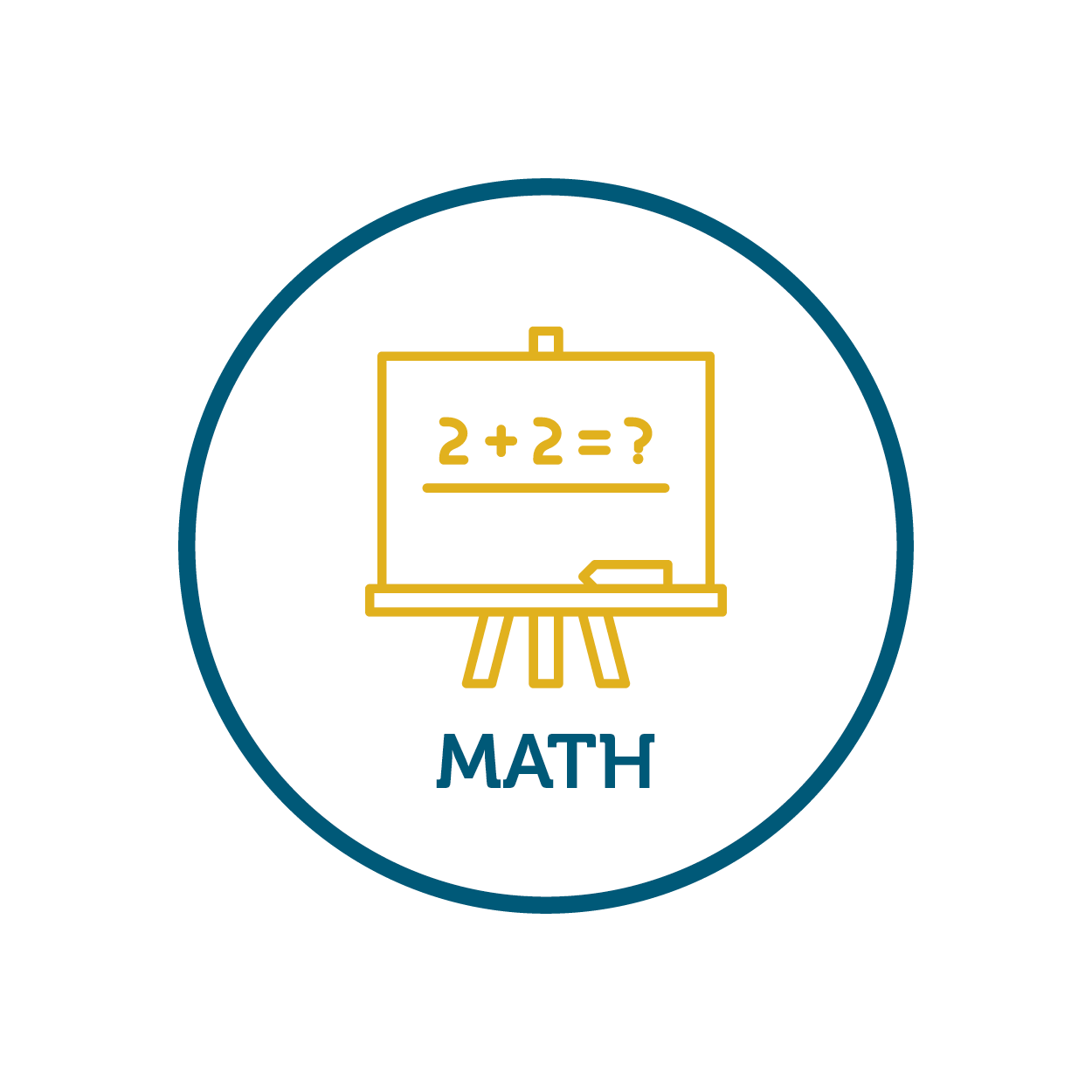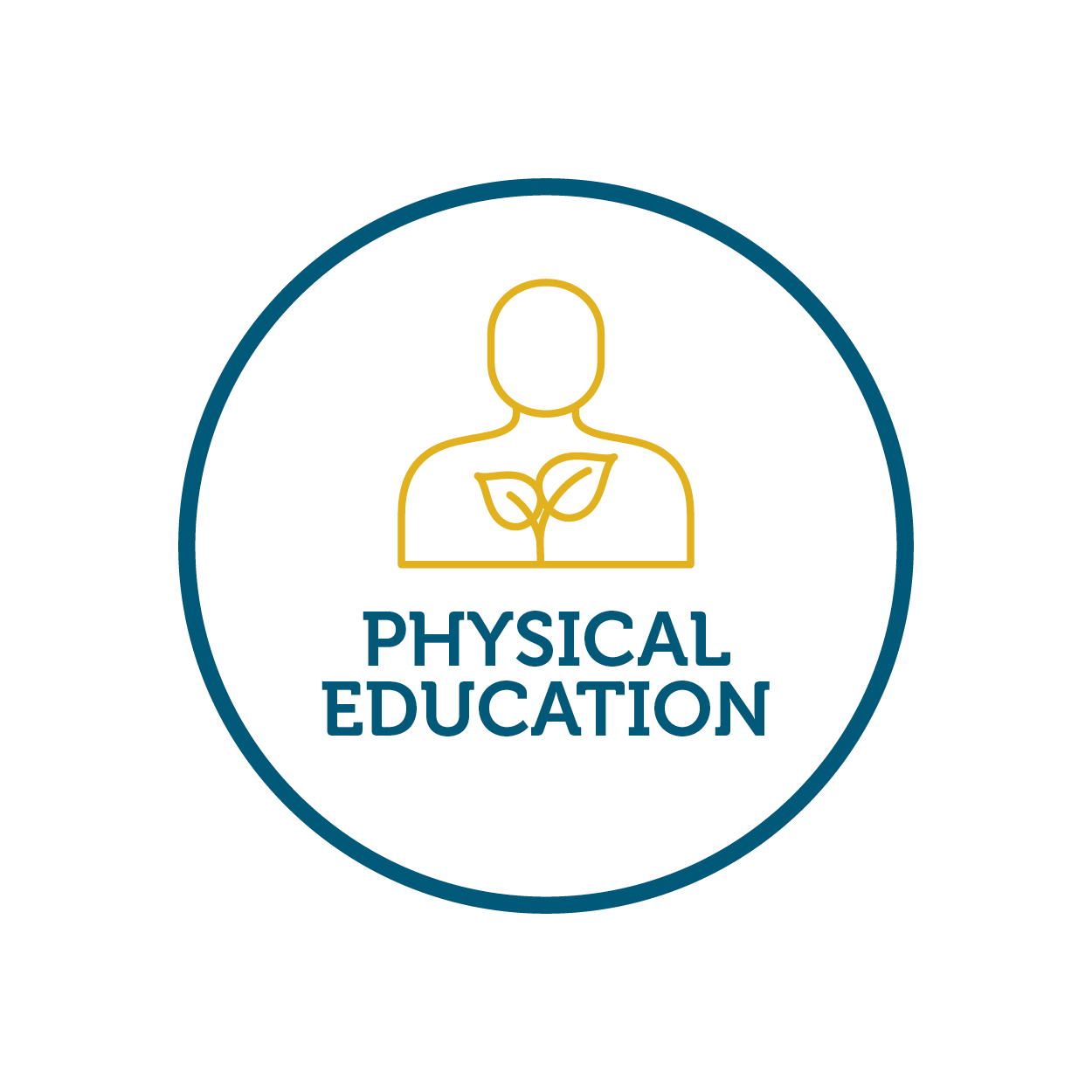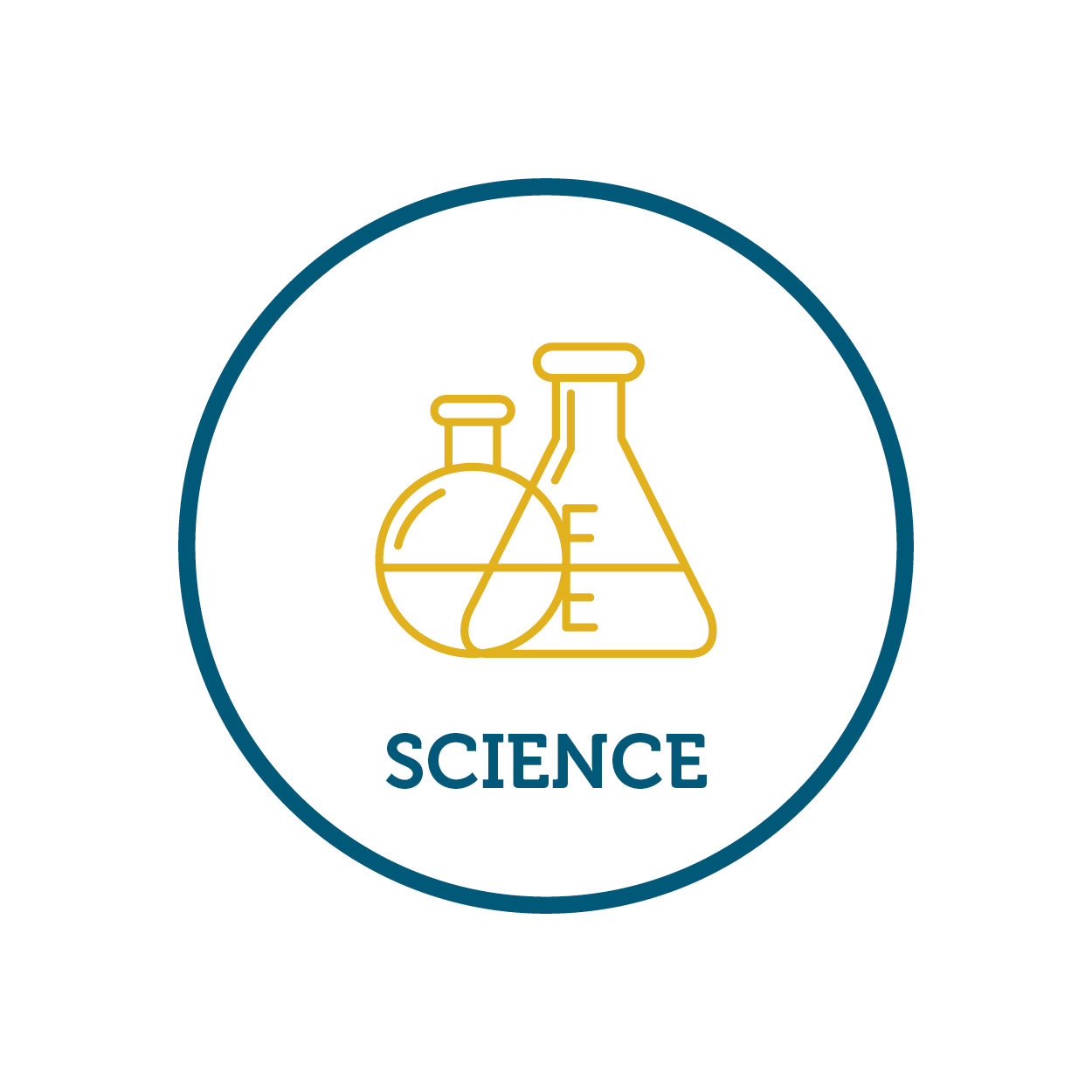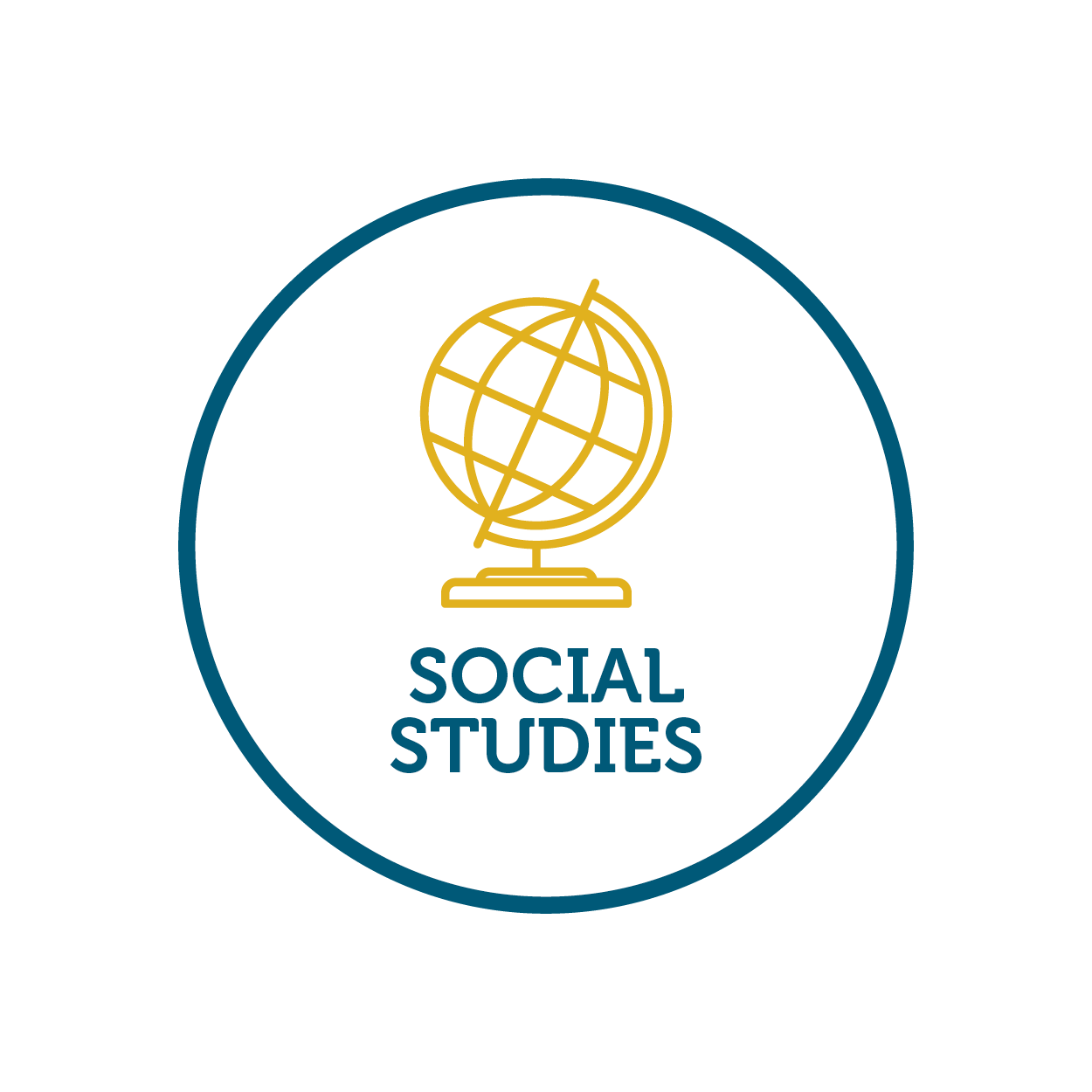 Before children find success, they must utilize the power of education. Before children can focus on education, they must build hope, dignity and strength within themselves. Before children can feel empowered, they must be seen, heard and understood. This is the promise of the
Fostering Leadership Academy.


read more