At FLA, we offer a variety of ways to get involved with our students and our mission. Due to our unique population, so many of our children rely on adults outside of their biological parents for the love, support and resources needed to excel and succeed in life. Your donation makes all the difference!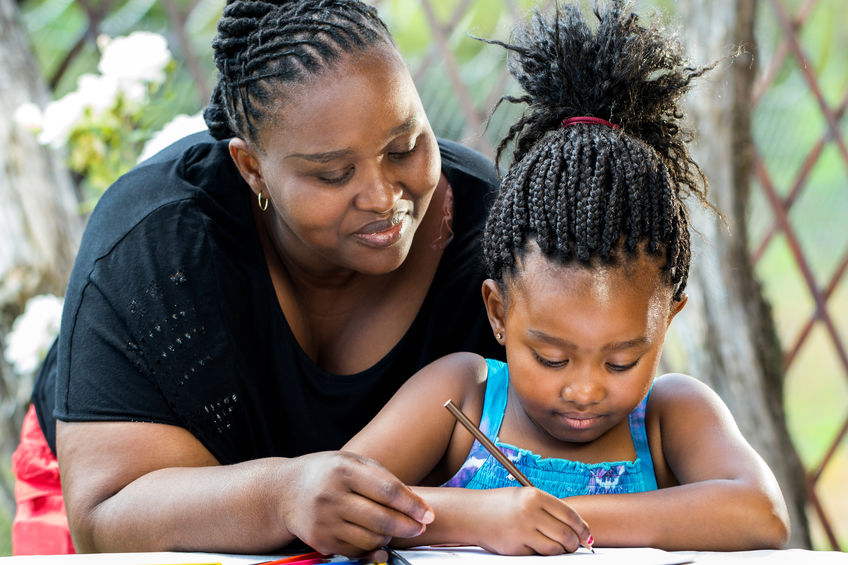 Here are just a few ways to get involved and make a big difference today:
Help us fill our sensory rooms at FLA!