Dear parents and guardians,

At Fostering Leadership Academy (FLA), we know that education is not "one size fits all." While a traditional school setting might work for some children, there are so many youth who continue to struggle. The barriers that keep children from educational growth and success come in a multitude of forms – academic, behavioral, social, physical and emotional. And due to these barriers, some students are at a significant disadvantage in traditional school settings. They are constantly reprimanded, misunderstood, and likely even suspended or expelled. But they are not at fault. What they need is to be empowered, understood and seen.

That's why we are here. At FLA, we delve deeper into the core issues of student behavior. What's happening below the surface to create barriers? We take a gentle, non-threatening and restorative approach to discipline. Rather than suspending students, we lead with empathy and listen to each student. Every child has a voice longing to be heard. We encourage students to be themselves. We focus on their strengths and meet students where they are. Each child's educational journey should be as different as their thumbprint.

Most importantly, we help students build hope, dignity and strength within themselves. If your child or relative struggles in their current academic setting, FLA could be the positive change they're waiting for.

We are currently enrolling students in grades 6-8 for the 2020-2021 academic year. I'd love to connect with you and explain all the wonderful ways we could meet your child's needs. Contact me today to join the FLA family!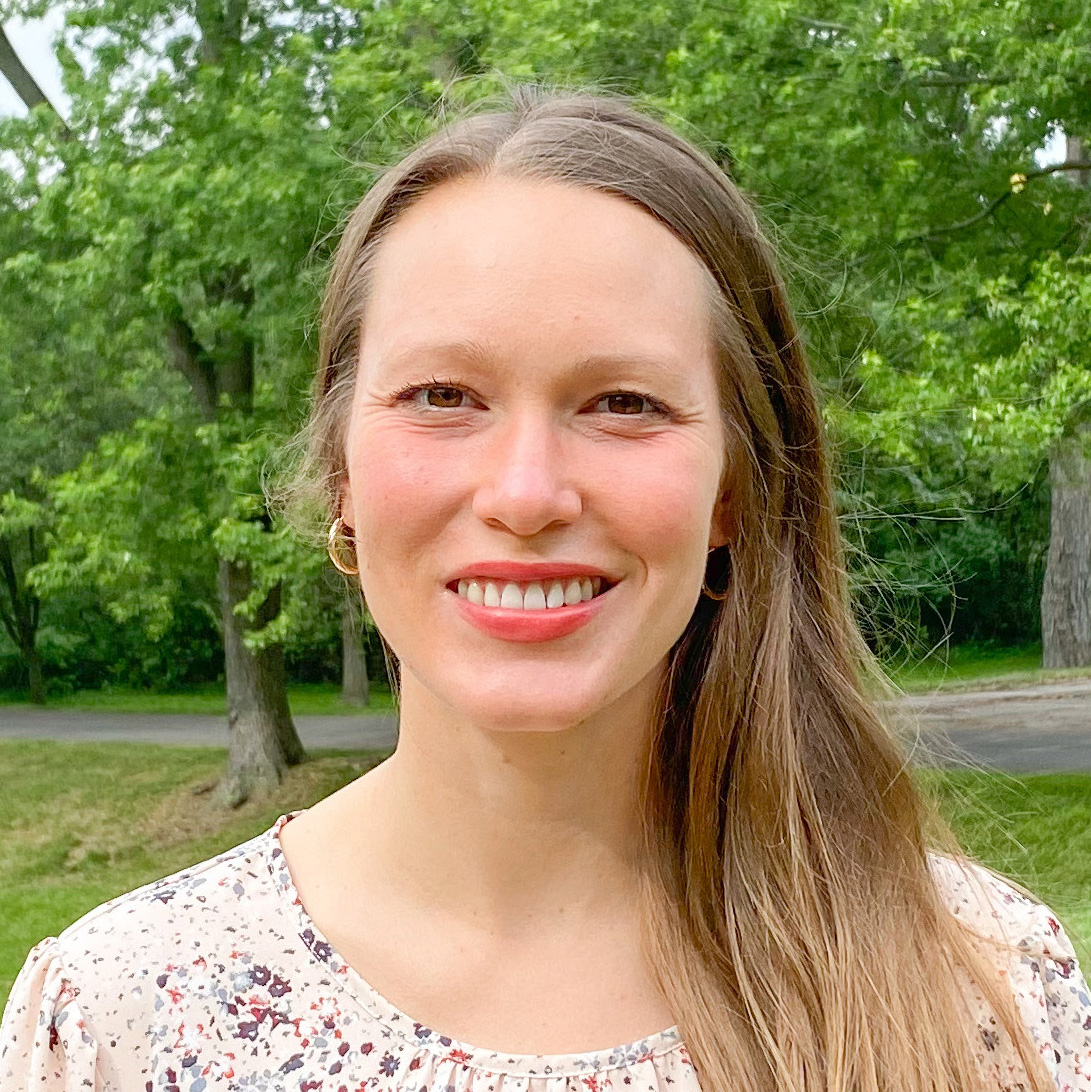 Abby Stewart graduated from Central Michigan University with a bachelor's degree in Elementary Education and received a master's degree in Educational Leadership from Oakland University. With seven years of teaching experience and two years of administrative experience, she has developed a passion for improving education- primarily in the fields of health, wellness, school culture, environment, and trauma. Abby has K-8 Teaching Credentials in Michigan and California and a K-12 Administrative Certification in Michigan. For the past four years, Abby spent her time teaching and leading school initiatives in Santa Barbara, California. Although California is beautiful, she is happy to be back in Michigan and on the Fostering Leadership Academy team! In her spare time, Abby enjoys writing, going for walks, spending time in nature, being with family and friends, and playing with her Havenese puppy, Luna.